This time I want to introduce you to the wonderful jewelry designer Yuko Machida and her shop Yukojewelry.
Check it out here
.
She creates the most beautiful delicate jewelry of which I am certain you'll all enjoy.
Deze keer wil ik jullie kennis laten maken met de getalenteerde sierraad ontwerpster Yuko Machida, en haar winkel Yukojewelry. Neem een kijkje hier.
Ze maakt prachtige delicate sierraden die jullie allemaal prachtig zullen vinden.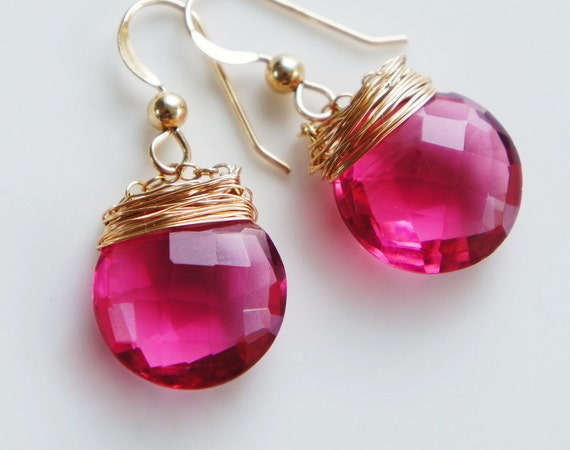 Yuko about her jewelry:
"After graduation from the department of fashion design and art at university, my interest shifted from clothing to jewelry.
Worked in costume jewelry company as a designer or did the show as an independent designer, maker - I came through several experience in Japan before I have an opportunity to sell my jewelry to the whole world.
My jewelry is inspired by nature.
My inspiration comes during taking a walk in every morning ( of course with my dog!) I'm attracted to shade of green leaves,lovely flowers, color of sky, ladybug on the leaf..and so on.
Everything brings me joy."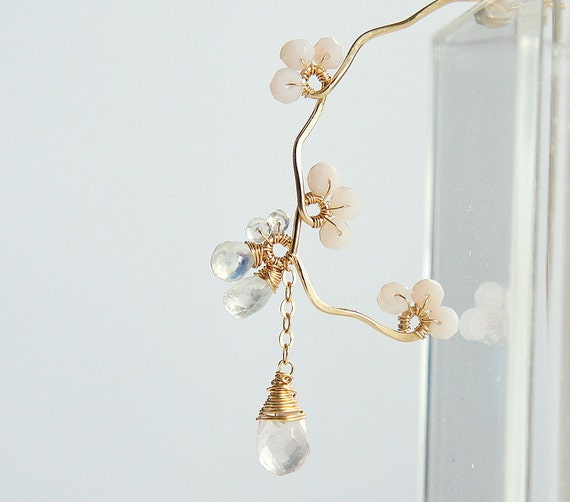 I was given the change to give away two beautiful pairs of earrings! (two winners) to my readers.
There are two easy steps to enter:
1. Follow Yukojewelry on twitter. @Yukojewelry
2. Follow A Tale of Two Shoes trough GFC.
And fill in your information in the rafflecopter form below.
Ofcourse there are a lot of extra entries to gain, don't hesitate, join!
(This giveaway is open worldwide)
Ik mag 2 paar oorbellen weg geven aan mijn lezers! (er zullen dus 2 winners zijn)
Er zijn 2 makkelijke stappen om mee te doen:
1. Volg Yukojewelry via twitter. @Yukojewelry
2. Volg A Tale of Two Shoes via GFC.
En vul je informatie in in het rafflecopter forumlier beneden.
Natuurlijk zijn er ook een heleboel extra opties om extra deelnames te krijgen. Doe mee!
(Iedereen uit de hele wereld mag mee doen, geen zorgen dus als je niet in Nederland woont.)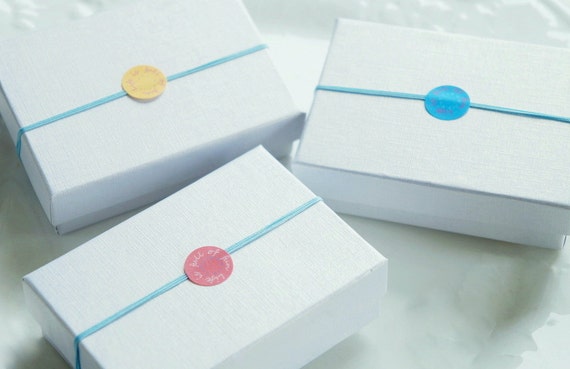 a Rafflecopter giveaway
These are the two pairs of earring you'll be able to win!
Dit zijn de twee die je kunt winnen! suc6.
Good luck!
xx
Anna